Our superior nursery facility provides the highest levels of security throughout, giving parents complete peace of mind as to the safety of their precious children.
Each room has CCTV which is controlled and monitored by the Nursery Manager on an ongoing basis.
We understand that children need constant stimulation and to achieve this, all our children have access to a wonderful array of vibrant, exciting rooms and areas, with a wealth of resources and fun stuff to do!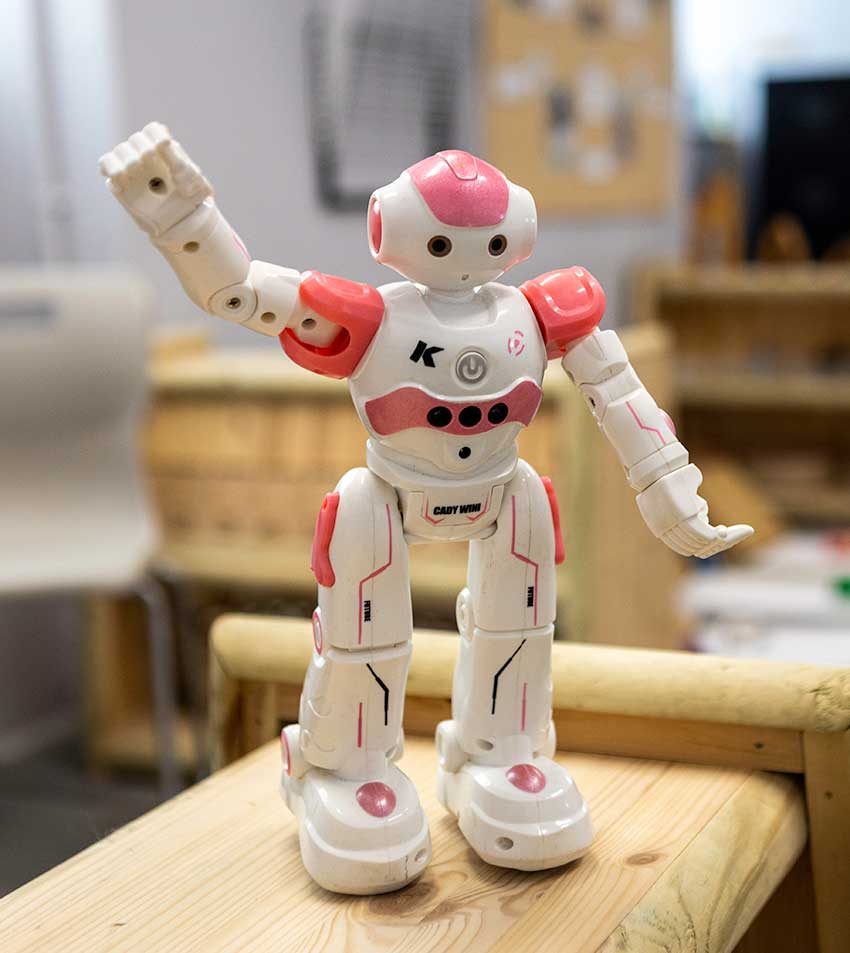 Twinkle Stars – 3 mths upwards
Twinkle stars is a stimulating and natural environment for our youngest of children. This room enables all children to explore the world around them using all their senses for endless opportunities and experiences through exploratory play.
Our cosy and calm environment along with our loving and caring staff gives all babies a secure and nurturing environment in which they can build secure bonds and relationships with staff, develop physical skills and feel content and secure.
Little Stars – up to the age of 24 mths
Little Stars is a bright and spacious room for our young explorers to crawl, toddle, walk and explore. It provides an endless amount of experiences and resources to meet all children's needs including a cosy reading area, creative area and many more.
Your children will have the freedom to explore, laugh and grow alongside their peers and inspirational staff team.
Big Stars – 2 years to 3 years
Big Stars is filled with laughter and cheekiness. We provide a fun and exciting environment where children can grow further, developing independence and confidence alongside their peers. The room is designed specifically to support during the important 2 years before school. We have an enormous range of resources including investigation, exploration, construction, numeracy, a new reading corner, sand and water areas, mark-making, dress-up, and lots more.
The staff carry out a 2 year assessment with every child in partnership with your child's health visitors.
Super Stars Pre-School – 3 years to 5 years
Formerly known as Saddleworth Preparatory School, SuperStars Pre-School provides a fun and exciting place to learn and explore; giving your child the best possible start for their transition to primary school. Following each individual child's interest, we aim to provide the most enriching, memorable experiences and activities for every child. Your child's Early Years Educator will also liaise with your chosen Saddleworth School reception teacher to prepare your child for success in their future education.
Additional activities such as football and dance coaching compliment our award-winning
educational programmes including phonics, numeracy, language, arts, crafts and so much more.
If you would like to make an enquiry or you wish to arrange a visit,
please follow the link below.