Enjoying meals and snacks is an important part in the social development of children, as well as reinforcing children's understanding of the importance of healthy eating.
We provide well-balanced, nutritious meals every day and have received both the HEARTBEAT AWARD and HEALTHY EATING AWARD for our diet and the highest 5 star rating for our kitchen.
Our 4 week menu consists of home-cooked, freshly prepared meals using the finest ingredients- prepared on site by our experienced Private Chef. Regular themed menus such as 'American', 'Italian', 'Spanish' and others provide further learning opportunities and food experiences for your child.
We also provide breakfast, milk and snacks including fresh fruit (part of your child's essential 5-a-day).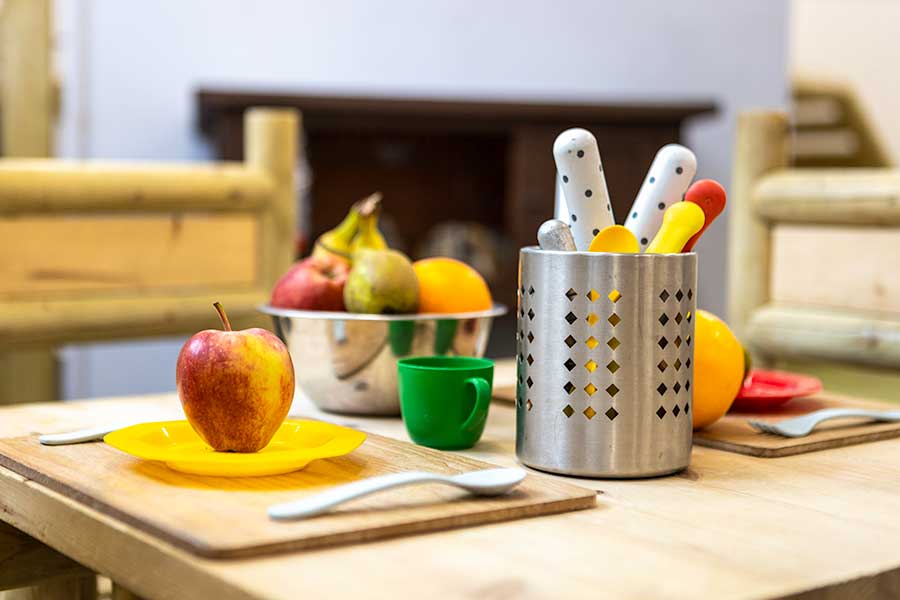 If you would like to make an enquiry or you wish to arrange a visit,
please follow the link below.